The Best All Purpose Chainsaw..
..can be hard to find. With so many chainsaw brands is can be a hard task deciding 
Find the best chainsaws for your log, firewood and tree cutting
Hi, I'm Alex! A full time arborist – part time rugby player.

With the large number of Chainsaws available to buy from online stores, it can be hard to find the best chainsaws for tree trimming or the best chainsaw to purchase.
Here on bestchainsaws.uk you'll find everything you need to choose the perfect chainsaw for your logging needs.
Learn more about me or contact me.
Chainsaw Safety Guides & Resources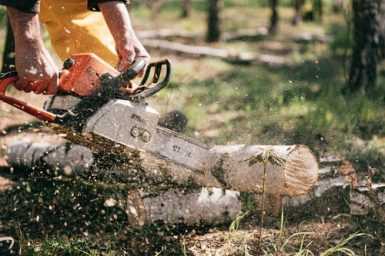 Do you want to learn how to cut down a tree with a chainsaw? If you are considering cutting a tree in your garden and …
Portable & powerful, the GKC1825L20 from Black & Decker delivers some of the most impressive cutting performance you will find in a cordless chainsaw. Its …
The Blaupunkt CS3000 Electric Chainsaw, Designed and Built to Cut Wood Easily Our CS Chainsaws, are a powerful electric chain saw with the size and …
The GH-EC 2040 electric chainsaw is a handy, efficient tool and reliable helper for sawing firewood, for thinning out scrub and for cutting down small …
New to Best Chainsaws?
Start here..
Using a chainsaw requires the right knowledge, safety equipment & of course – a chainsaw.
Learn to be safe by reading below…